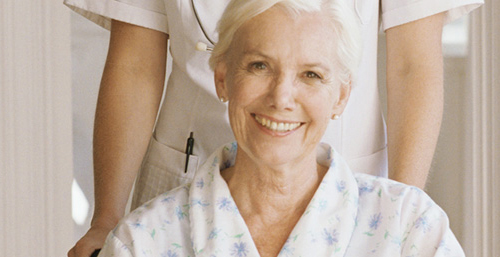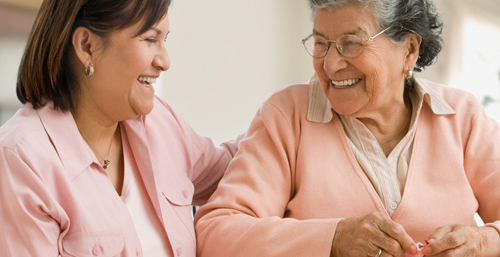 San Miguel Villa is one of the finest skilled nursing facilities in Concord, California. San Miguel is home to the largest Alzheimer's unit in Contra Costa County. We provide rehabilitation services and around the clock skilled care in a comfortable and friendly environment.
San Miguel Villa is known in the community for providing optimal nursing care with one goal in mind; comfort and compassion while enhancing the quality of life for your loved one. The residents and their families attest to the peace of mind they receive from our supportive and friendly environment.
This family owned and operated community had a vision for a place that would be dedicated to providing the very best in care and support. Our vision is that residents would be cared for and treated as if they were our own loved ones. That vision became San Miguel Villa in 1996.
Our rehabilitative services are designed to assist individuals in maintaining or regaining their highest level of function and independence. Physical, Occupational and Speech Therapy is provided in a newly remodeled rehabilitation room appealing to our residents in need of rehabilitative services.